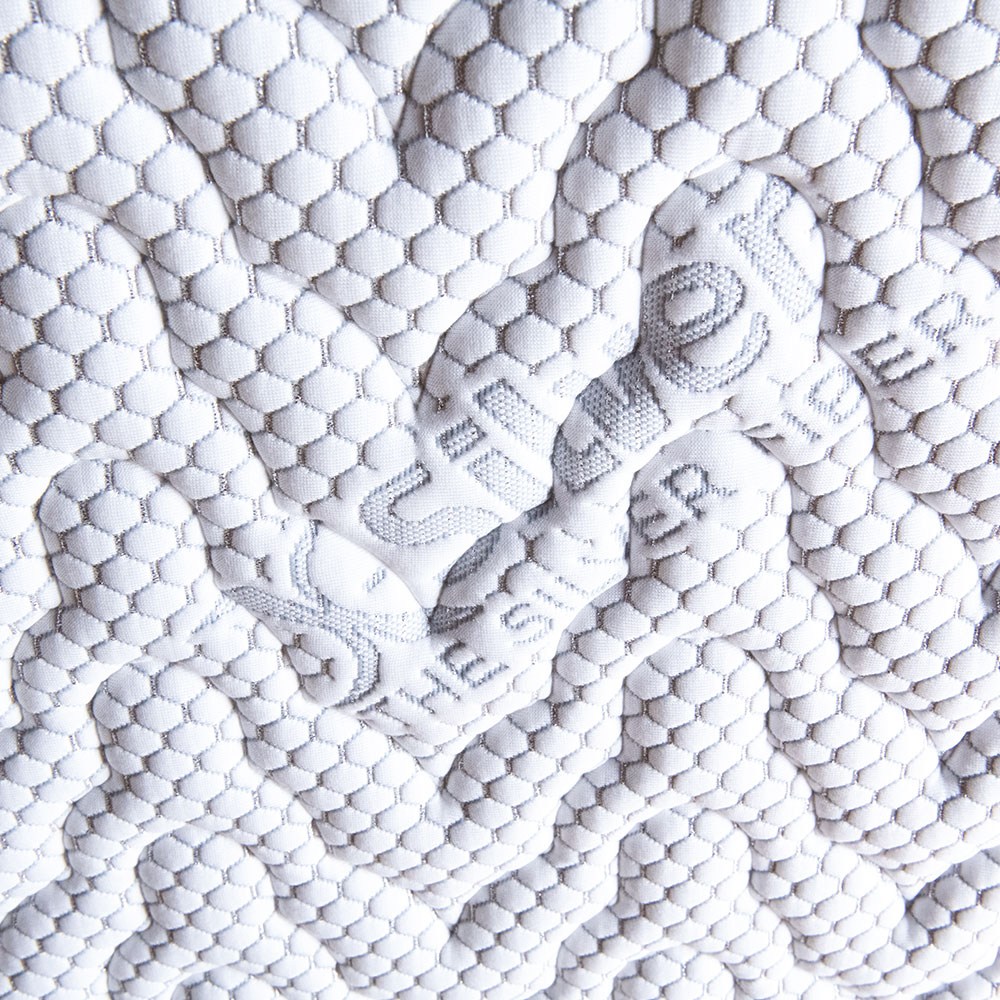 Product Range
Matlux collection consists of two products Silver and Spring, connected by a set of drawn shapes in order to welcome sleep with natural comfort and adaptability.
Contemporary research of physical and mental wellness can't neglect the quality of sleeping. Thanks to its regenerating effect, sleep is custodian of health, suitable for recharging our energy day by day.
The offer is made up of two products with high technical content, customizable shapes, pleasant to touch, which represent a synergistic match between contemporary design and classic tradition of the authentic Made in Italy handcrafted mattress.

Mattress
An old story
Single and double Matlux collection mattresses look for the highest wellness and technologic evolution in terms of sleep. Ergonomics and temperature and hygiene needs are the basis for the choice of natural materials such as silver and technical materials like Memory, used both for cover and core.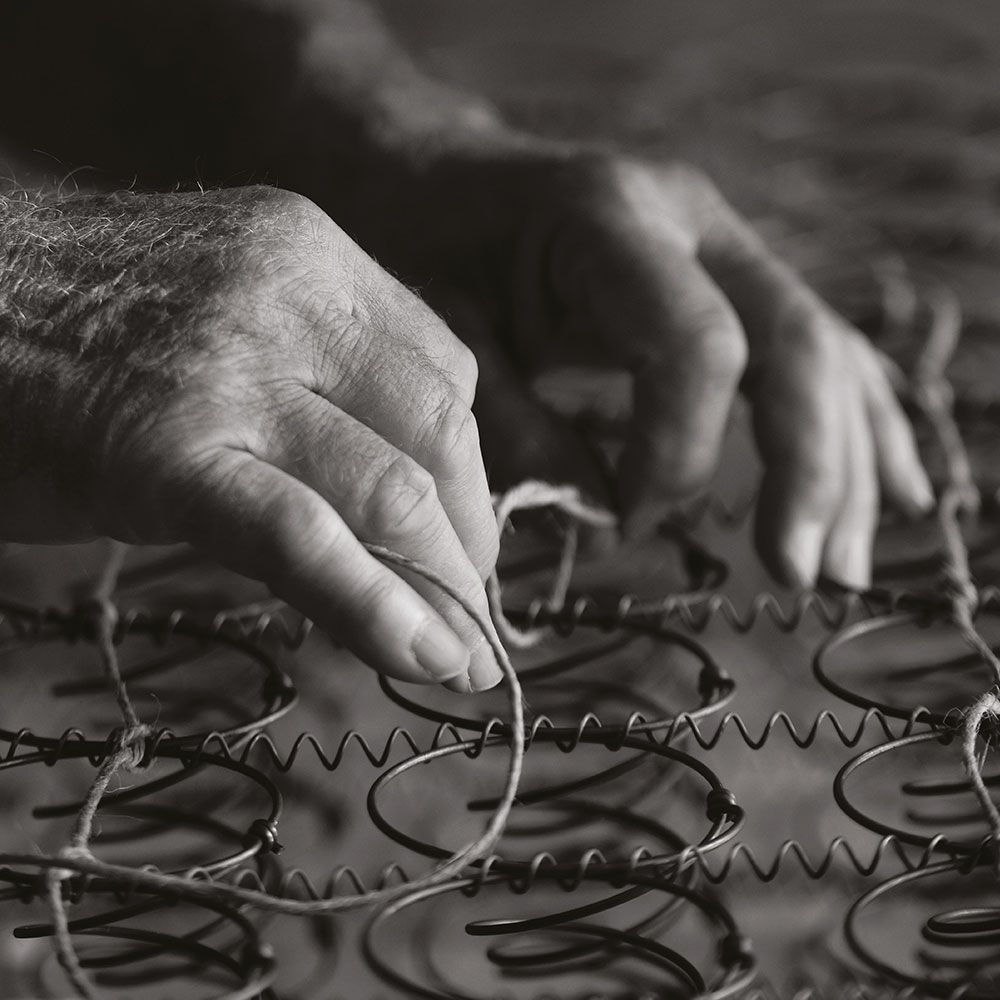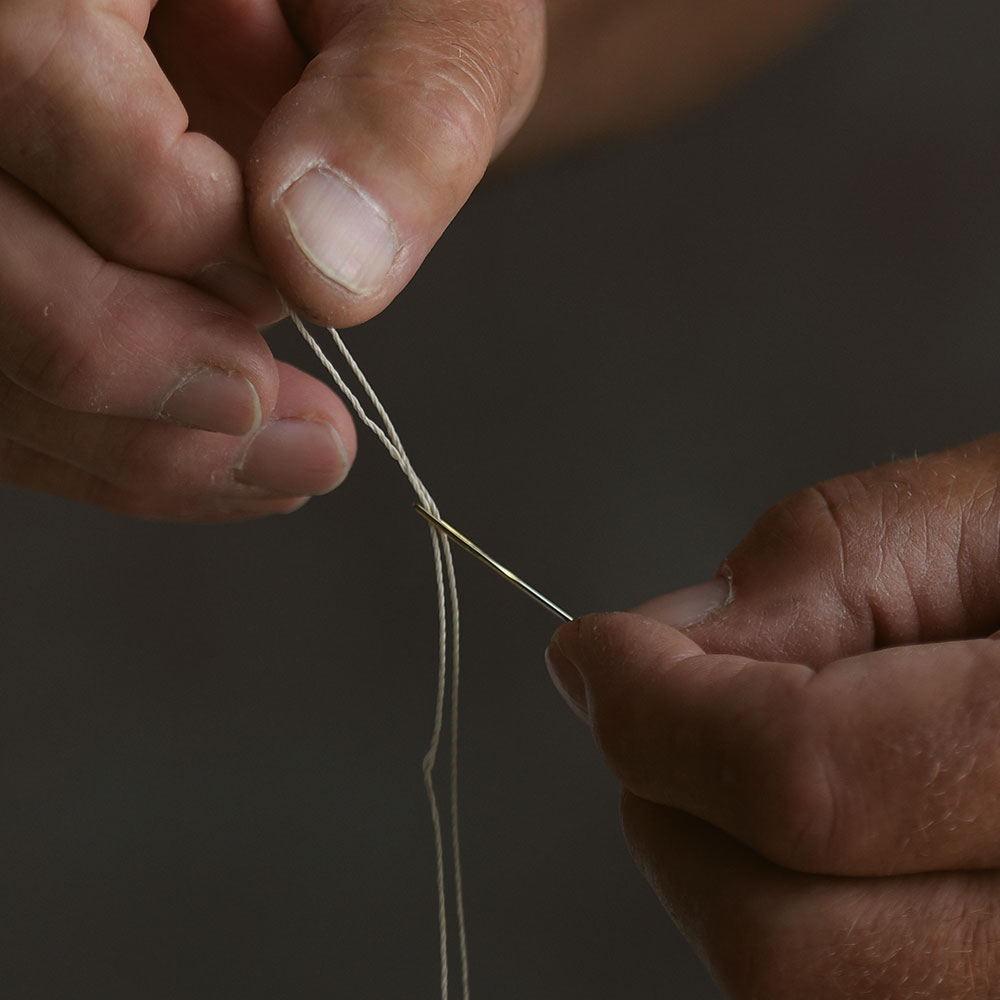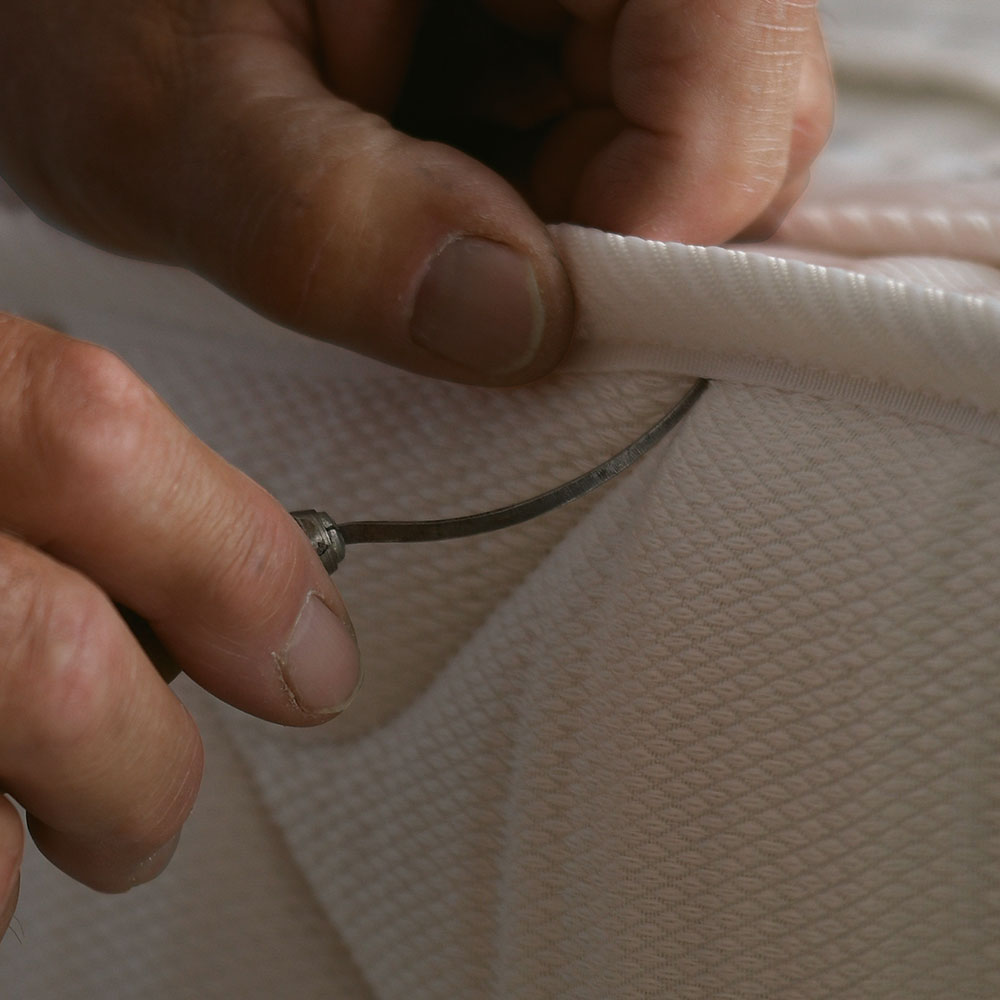 Innovation
Those who choose wellness, choose a high-quality sleep.
The innovative features of FIB21 make your sleep an emotion and a dive in wellness.
Each FIB21 mattress is projected to assure many benefits in terms of health and comfort during your sleeping hours. The study of layers composition inside the mattress and the choice of first-class raw materials are meticulous and personalized in every detail, to fulfil different physical necessities, according to body shape and type of support.
Each mattress production is strictly Italian and purely artisanal, with endorsement of technologically advanced equipment.
Each mattress is supported by quality certifications which testify attention to innovation and to new comfort necessities.
Materials
Each FIB21 mattress contains memory and polyurethane foam layers, which make the mattress ergonomic and the sheet more breathable.
Memory layer, in particular, is thermoforming, ergonomic, hypoallergenic and breathable. It guarantees versatility to the mattress, and it is perfect to prevent muscle and skeletal pain.
Depending on the type of mattress, memory layer ranges from 3.5 to 7 cm high – density 40 or 50 kg/cu m.
Covers
All covers are made of viscose and cotton. This type of cover makes the mattress really hypoallergenic.
The mattress lining has two boundary zippers that make it easier to remove it for washing.
Exclusive features
The fabric covering FIB21 high-end mattresses is subject to some treatments which enhance the mattress performance in terms of people higher well-being and health.